Sportswear is a marketable type of clothing. More innovative designs are popping up every day. The industry is virtually untouchable by a fluctuating economy. People are hungry for physical fitness no matter their financial status, and they are always looking for opportunities to play sports. It means there is a huge market to tap into if you are looking to promote activewear. The internet can help you implement your marketing efforts, especially on social media platforms. Thousands of sportswear brands have hit the blogs. How about you get the marketing right where people spend most of their free time- Facebook, Instagram, etc.?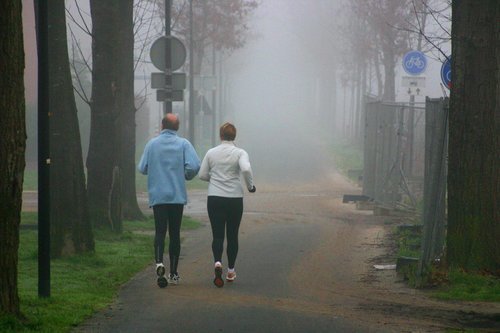 Leveraging the Power of Marketing Agencies
The stiff competition in the market demands resourcefulness and creativity. It may not be easy to manage everything on your own if you are selling sports shoes, pants, and other accessories. You can always reach out to marketing agencies to save time. You need experts to keep you updated on the latest trends in both the sports industry and technology. A social media manager can help you to grasp the full scope of the latest platforms. You want to make sure that your social media content is consistent ad relevant to the current generation.
Instagram
There are countless ways to advertise sportswear. Instagram is one of the dominant sites when it comes to engagement with activewear. Many women turn to Instagram posts for inspiration on workout pants. This includes Aim'n tights and gym shorts. Over the past years, sportswear bearing emojis receive more likes and comments than those without emojis. Trending hashtags also increase the reach for sportswear by a percentage. Activewear hashtags are encouraged.
Facebook
Facebook interactions grow by the day. The organic reach may be low, but there is an option to boost traffic with paid Facebook ads. Video content is even more engaging because most consumers are quite visual and want to see the activewear being used.
A marketing agency knows what's needed to thrive as a brand. Social media is a perfect start.
Various platforms make it easier to display products, especially footwear and clothing. Short videos are snippets that are ideal for capturing the attention of social media users. You need energetic pieces of information for your brand. A team of content creators and social media managers knows what, when, and where to post. Note that the social media algorithms are very dynamic, so you need to know how to get the most out of them.