Digital media companies are giving their traditional counterparts a run for their money as the opportunities for making money online are immense. On the other hand, most content consumers have moved online where whatever material they are interested in is readily available.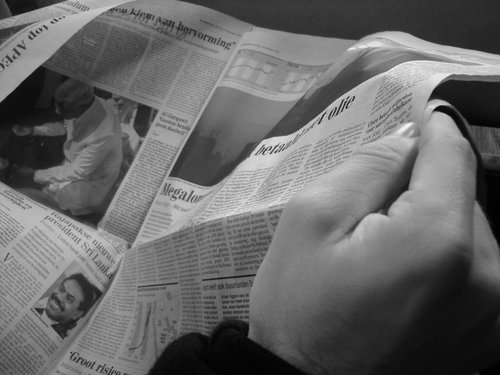 This is one of the key advantages online media has over traditional media, and this is not even an issue up for debate. Online media has also made it possible for content creators to establish their own media platforms to connect with their audiences without having to break the bank to accomplish this.
However, as more and more media platforms continue to establish their digital footprints, making money calls for great strategies and leveraging technology to develop great business models.
Here are some of the best ways through which digital media companies and journalists can make money and meet their audience's needs at the same time.
Display advertising: One of the best secrets to succeeding with display advertising is ensuring your site has a convincing number of visitors, such that promoters would not hesitate to advertise on your platform. For instance, a company such as Georg Jensen wouldn't mind displaying their products on an online media platform as long as they see the possibility of their products being seen by potential buyers. To get these numbers, the kind of content being published plays a significant role. Content is what draws people to your media platform. Always remember that content is king!
Affiliate linking: This is quite common with influencers. Still, it is an excellent way through which digital media companies can earn some bucks. Big media companies such as the New York Times have adopted this model. To maintain integrity, always ensure such affiliate links are clearly marked.
Other creative ways to make money:
Events
Sponsored content
Subscriptions and members