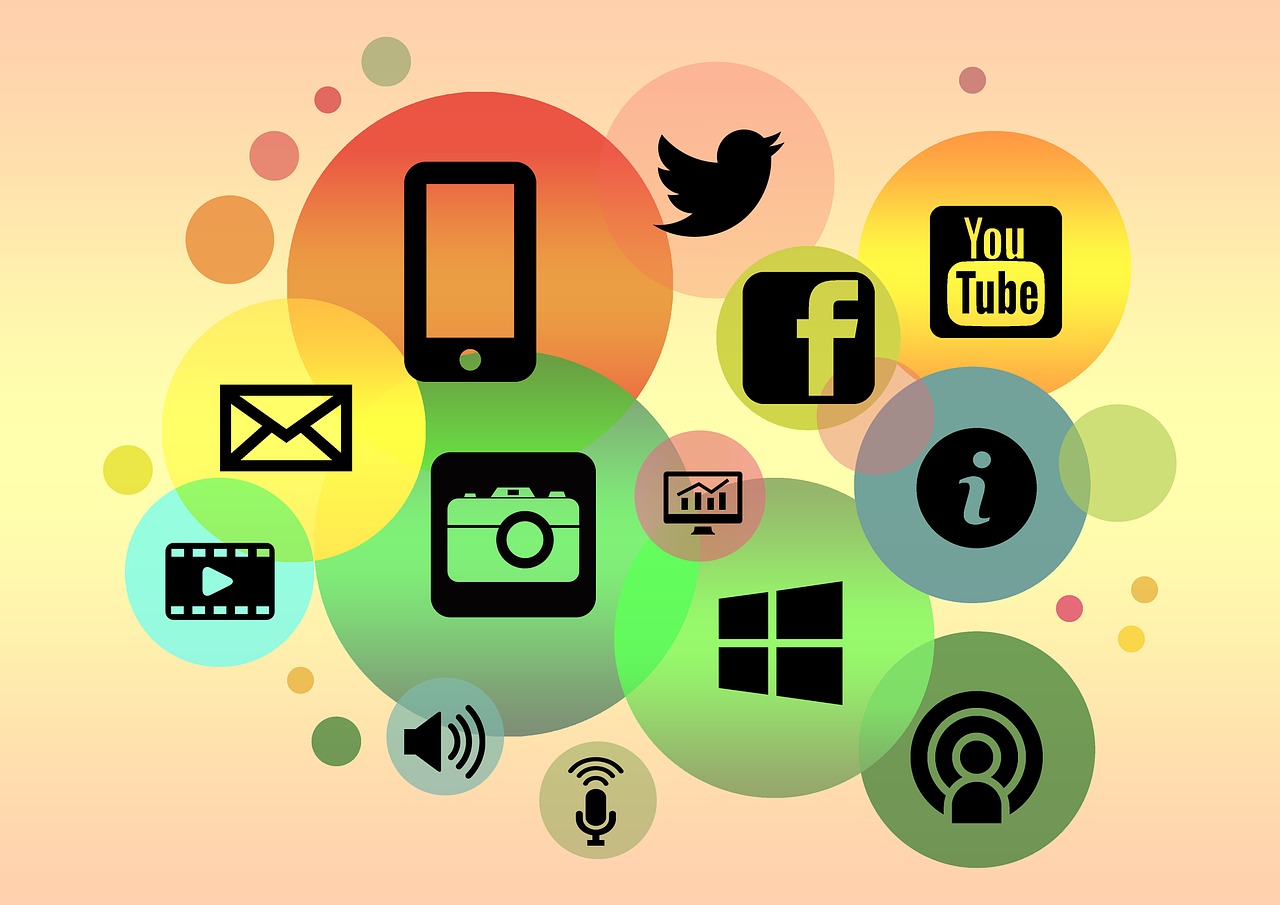 With the advent of the internet, a lot of media outlets have come up and are rapidly gaining a stance in the media industry. In the US, there are over 50 companies, including private companies that have been ranked as showing rapid growth. Here are some of the highly ranked media outlets in terms of growth.
Scale Lab
With over 1,800 social media influencers, Scale Lab has been ranked among the fastest-growing media companies. It mainly deals with monetizing and optimizing social media content for its clients. It is tasked with creating global influencer campaigns such as for Victoria Secrets and Proctor &Gamble. In 2018, it was rated highly with the launch of the 'Keeping Up with The Kardashians' channel.
Stumble Upon
With a revenue of over $5.9 million in 2009, Stumble Upon has been ranked among the top online conte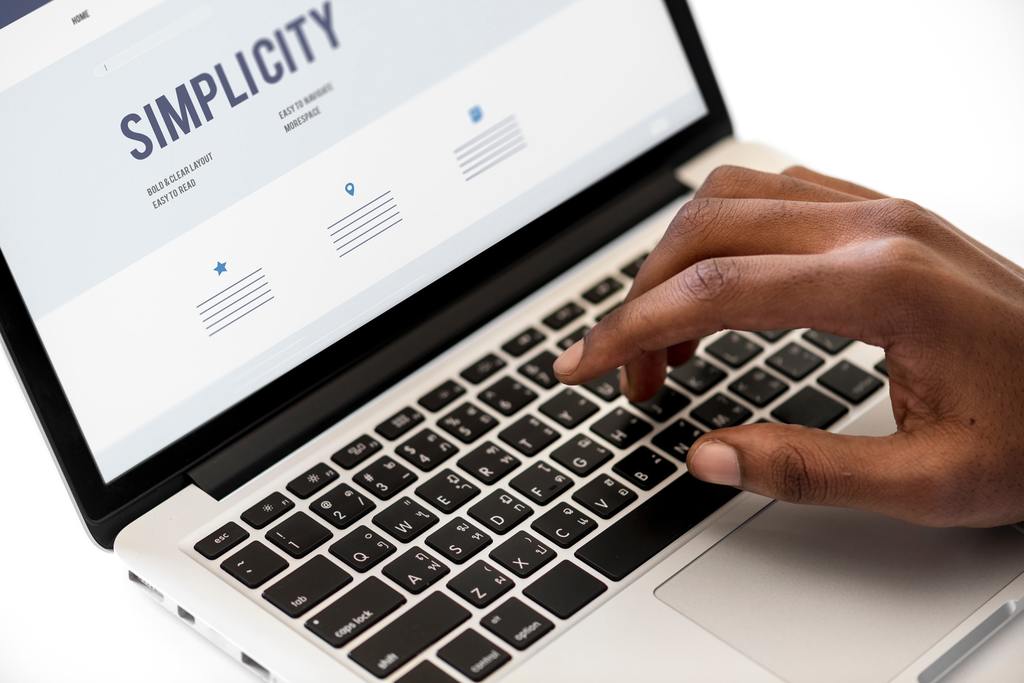 nt discovery engines. This engine takes users to the pages paired up with their preferences. The company was founded in 2000.
Blurb
This is a popular media outlet that is ranked no.1 in the media category. Blurb was founded in 2004 and recorded a 3-year growth of 4,829%. This online service raised $45 million in terms of revenue in 2009.
FriendFinder Networks
This magazine publisher handles multiple personal and dating websites, including adult content. The magazine had a 3-year growth of 993% and raised a revenue of $327.7 million in 2009. It was founded in 1992 and has over 350 employees.
SmartCEO Media
Founded in 2000, SmartCEO publishes regional business magazines. It also hosts entrepreneurial events mainly in Baltimore, Philadelphia and Washington DC. The company recorded a 3-year growth of 48% and had revenue of $2.5million in 2009.