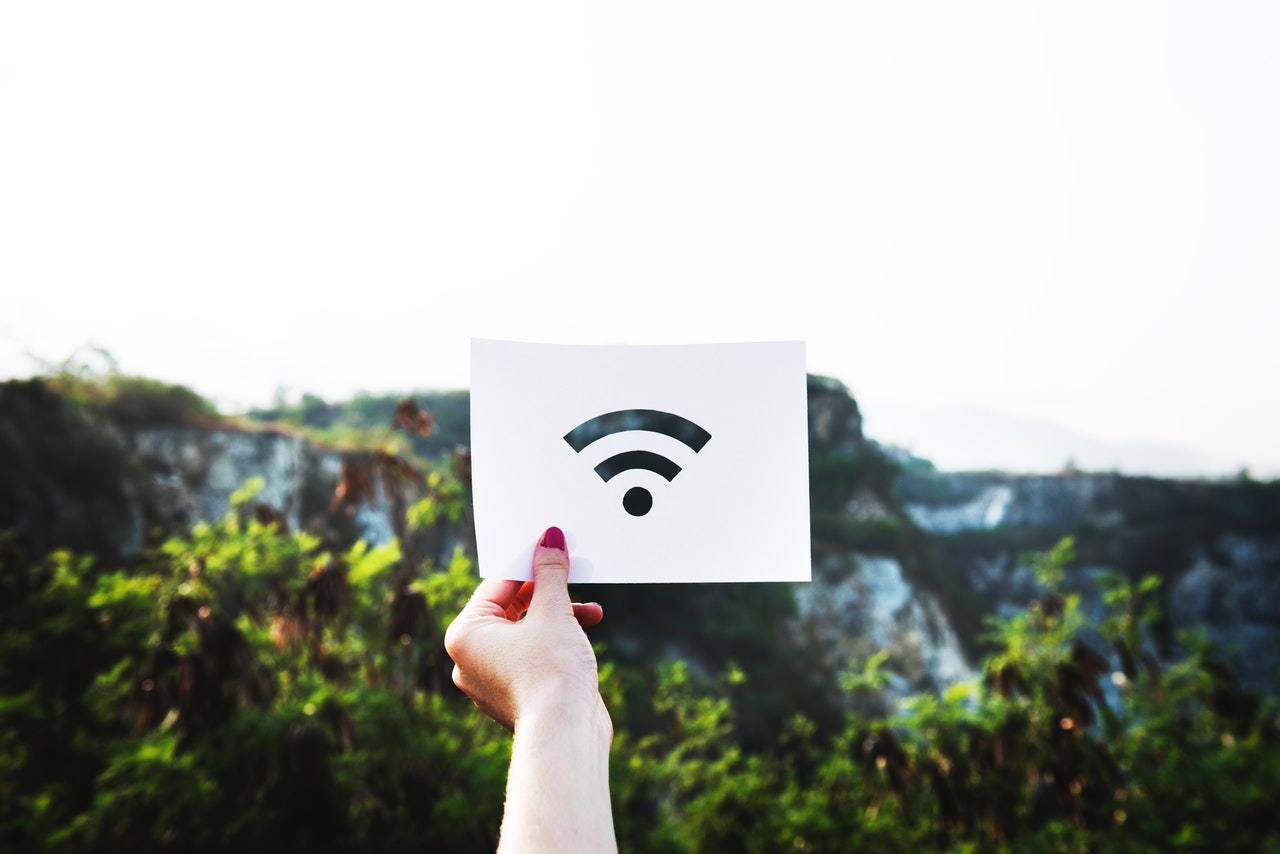 In the 21st Century, the advancement of technology has become a formidable force in all industries. One of the industries it has greatly transformed is the media. Media has evolved from simply having radio to TV and newspapers. Over time, with access to the internet, all these three traditional forms of media have become available on a simple click from almost anywhere in the world.
Larger Audiences
The Internet has further expanded the scope that the media covers in terms of audiences. One no longer has to own a TV or Radio to access news or watch a show. You can simply go online via your phone or a laptop and stream live or watch a previous show. This has enabled local media not only reach their audiences better in their country of operation but also those as far as across the continents.
Faster Broadcasts
With internet speeds being very fast in developed countries and news spreading faster than bush fire, this has challenged media. Media houses have to always keep on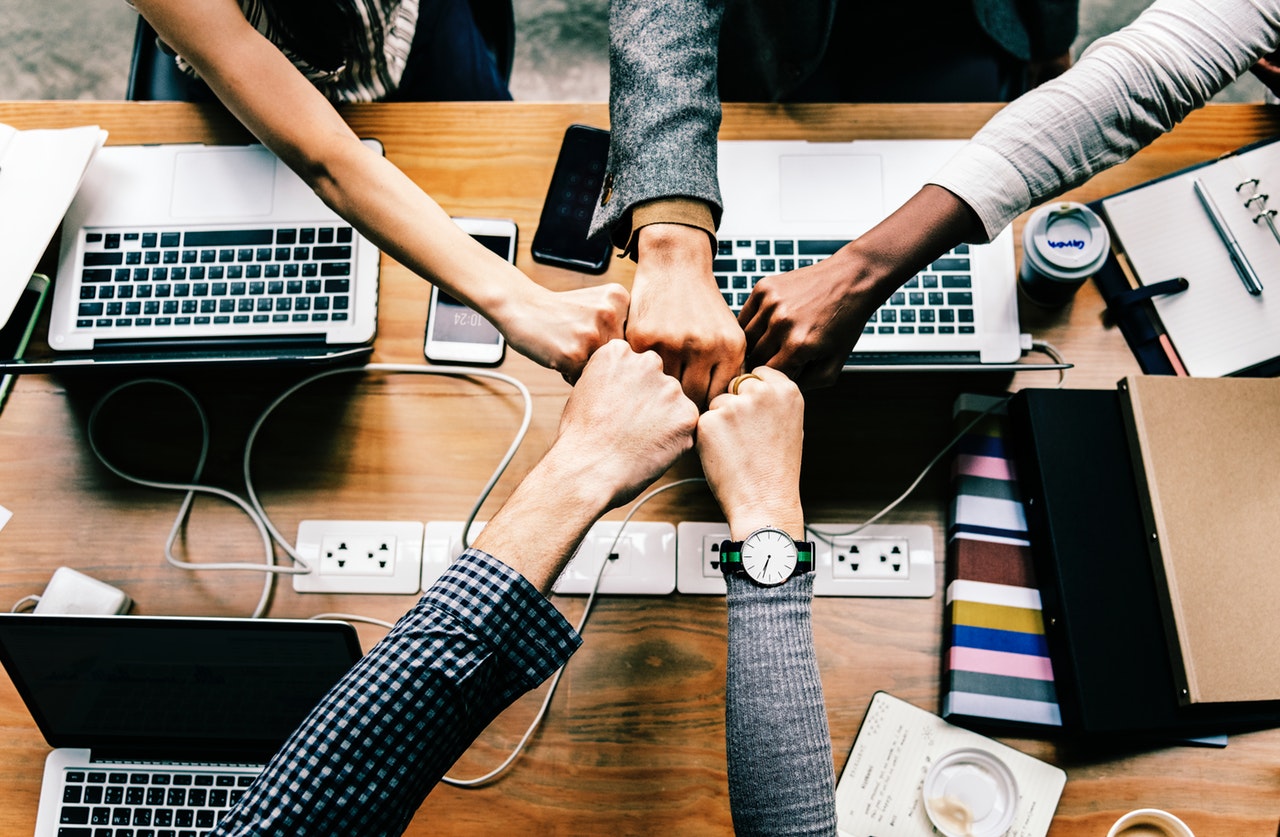 the ground to keep their audience updated every second. Otherwise, they might lag behind in the era where citizen journalism is also trending. With internet access, a lot of other small media houses have also been able to emerge where mainstream media may have left a gap. Social media has offered a great platform for the public to get access to news as it happens in a matter of seconds.
Easier Target Marketing
Everyone online gives certain data that can be accessed. Such data includes preferences in fashion, topics of interest and even personal information or viewpoints. Such data is often given on social media either on personal timelines or in response to information from the media. With this data, the media has been able to get behavioral patterns that enable them to market their products and services better. This information has also enabled the media to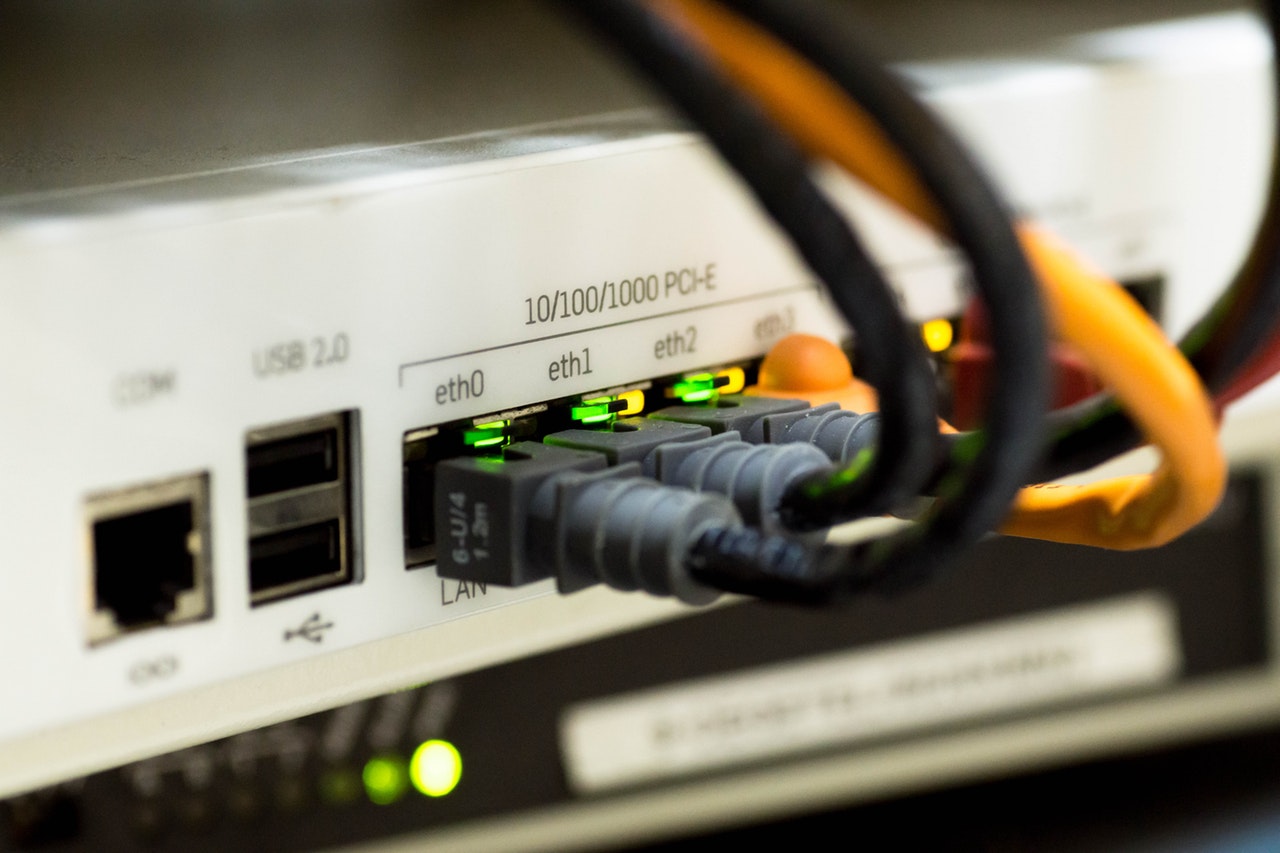 ustomize more news features and stories based on public interests.
Partnership with Other Industries
The internet has opened up the media industry to create more opportunities within the field and partnerships with other industries. In the current media, a lot of jobs such as digital strategists and marketers who were previously not present in the traditional media have come up. Public relations have also evolved from mainly just branding to brand management including social media platforms.
Fake News
However, this has also created room for a lot of fake news, including propaganda. Media, therefore, have to double-check their sources and facts before they convey any information to the public. As an individual, you also have to be able to verify the truth of anything before you share it with friends and acquaintances, especially on social media. However, this has created a room for brands and especially celebrities to grow through creating controversy or such fake news.